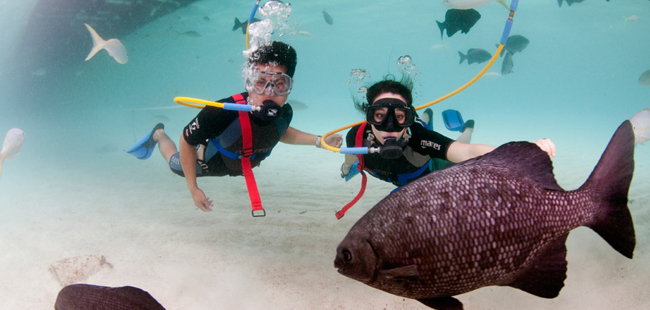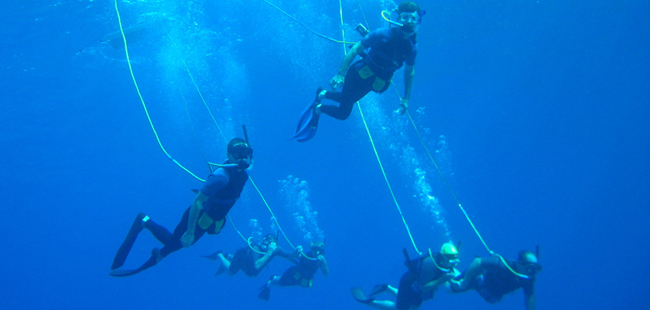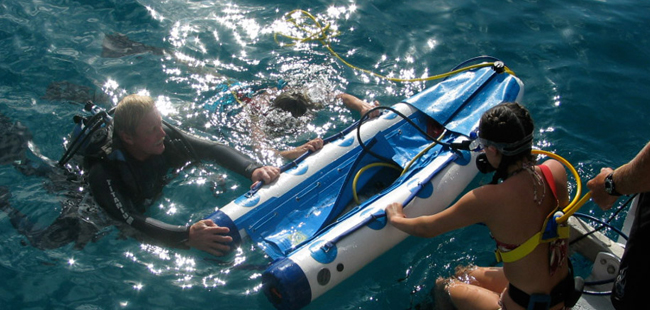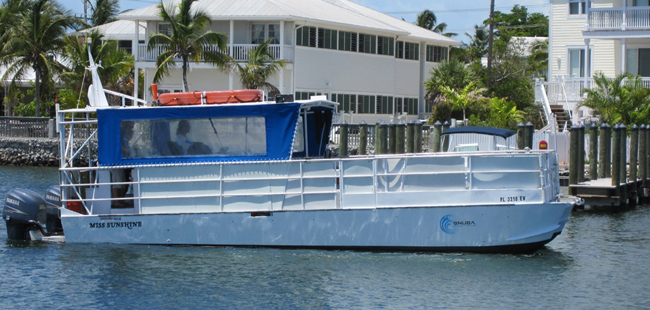 Snuba is an easy and fun way to venture into the undersea environment off the coast of Key West, Florida. You can dive up to twenty feet below the water's surface using our breathing tube, which is a long hose that connects to an air supply on a raft above. This safe method of underwater exploration allows participants to dive deeper and for longer periods of time than snorkeling. It also eliminates the extensive training, bulky gear, and expense of scuba diving certification. This is the ideal tour for vacationers who would like a quick, safe and inexpensive method to see the Florida Keys' teemin coral reefs.
Home to the only living coral reef on the eastern side of the North American Continent, the waters near Key West retain a comfortable temperature, even in the middle of winter due to the influx of warmer water of the Gulf Stream that flows from the equatorial south. This warm water helps to maintain the consistent temperatures that are essential for coral growth. You'll witness an amazing garden of corals like Brain Coral, Sea Fans, Elkhorn, Fire Coral and Star Coral. Sponges like Barrel Sponges, Tube Sponges, Rope Sponges, and Vase Sponges proliferate in this region. Colorful tropical fish species, such as Blue Tangs, Parrotfish, and five varieties of Angelfish, dart amongst the corals. Assorted exotic creatures, including crustaceans and mollusks, fill the cracks and crevices of this thriving reef environment.
Bring your whole family on this eco-friendly expedition. Children will be enchanted by the wondrous sights below the water's surface.
Key West Snuba Diving Highlights
Great for the Whole Family
Personal Guided Tour
Easy to Learn, Safe and Easy!
All equipment Included